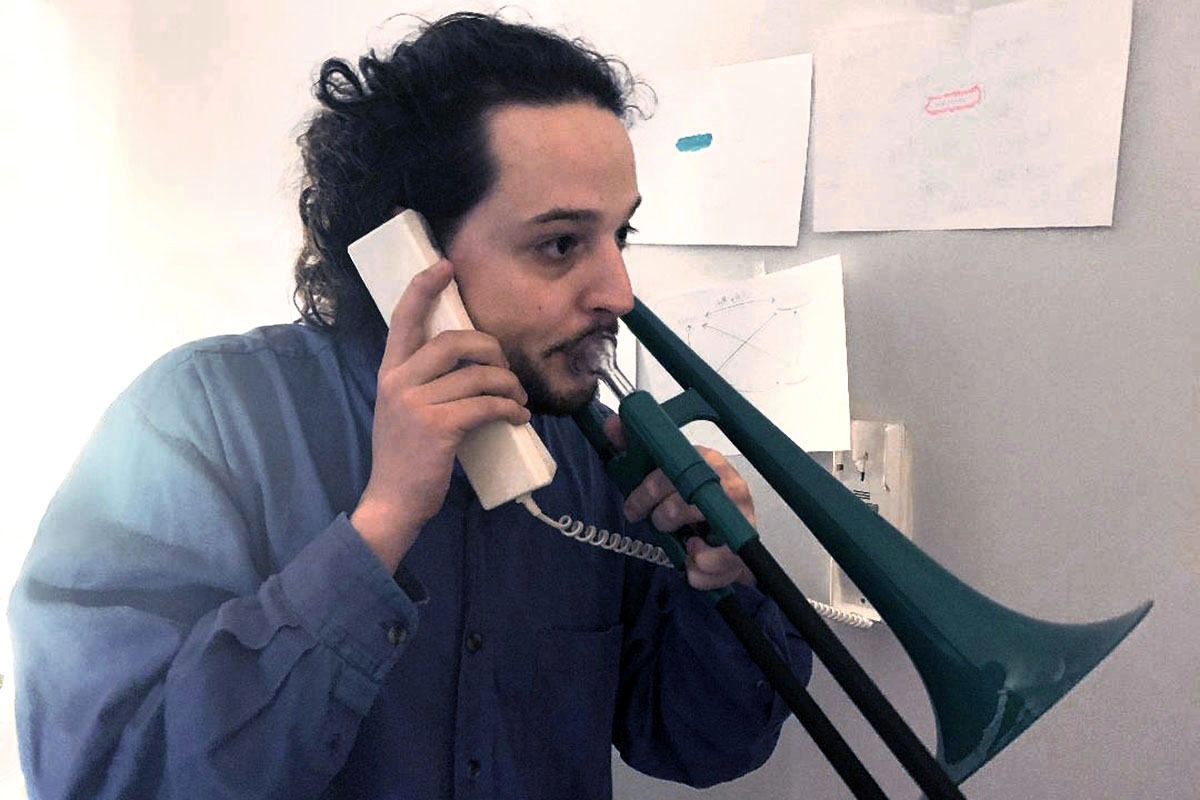 ANNIKA KAHRS

— silence is the sound of a missed opportunity

April 9 — May 2, 2021

Multichannel sound installation and performance
Contributor to the musical arrangement: Louis d'Heudieres 

Performance: April 30 - May 2, Gallery Weekend Berlin 2021
The project is the first part of the series entitled MUSIC WITHOUT MUSIC, which will be presented by Yellow Solo in 2021 with the participation of the following artists: Annika Kahrs, Dani Gal, Arnold Dreyblatt, Anri Sala, Song-Ming Ang and Hassan Khan. The six solo projects will take place from April 9 to December 12. We will continuously provide information about the detailed program.
About Annika Kahrs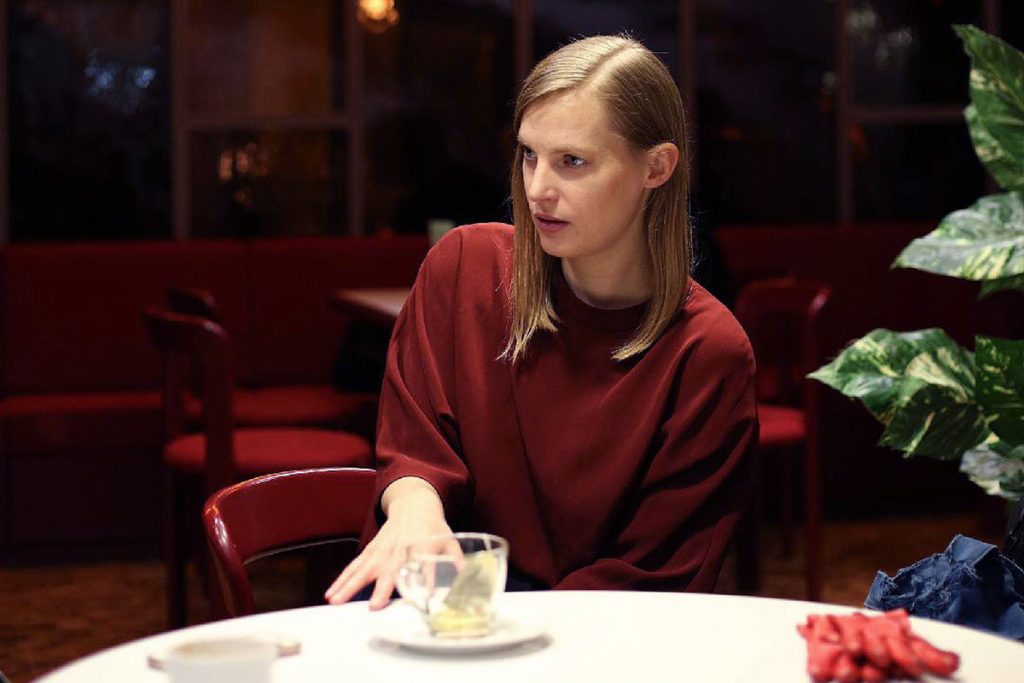 The artist (born 1984) lives and works in Hamburg and Berlin. She has been awarded a number of prizes and scholarships including Villa Aurora, L.A., VILA SUL, Brazil, Max-Pechstein-Förderpeis, Stiftung Kunstfonds or the George-Maciunas-Förderpreis, donated by René Block. Kahrs has exhibited both nationally and internationally, including Hamburger Bahnhof – Museum für Gegenwart, Berlin, Germany; 5th Thessaloniki Biennale of Contemporary Art, Greece; Kunsthalle Bremerhaven, Germany; Savvy Contemporary, Berlin, Germany; On the Road exhibition project in Santiago de Compostela, Spain; the Bienal Internacional de Curitiba, Brazil; Hamburger Kunsthalle, Germany; Hybrid Art Festival in Moskau, Russia; KW Institute for Contemporary Art in Berlin, Germany; Kunst- und Ausstellungshalle der Bundesrepublik Deutschland, Germany; Gropius Bau, Berlin; Kunstverein in Hamburg, Germany; Flat Time House London, England, the Velada de Santa Lucia festival in Maracaibo, Venezuela and MONA Foma, Tasmania, Australia.