Yellow Solo is a project space presenting time-based, process-based and music-related artworks. The compact room is a former storage room located in the office of ag-prop, a digital studio in Berlin. In addition to presenting works of art, the program includes concerts, screenings, open studio works, clubbing or even a complete formal and functional transformation of the space.
LIBIA CASTRO & ÓLAFUR ÓLAFSSON — Exorcising Ancient Ghosts
May 1 — June 27, 2020
Opening: April 30, Thursday, 7-10 pm
Choir performance at the opening: 8:30 pm
Due to the situation caused by COVID-19 we remain closed till the end of April and scheduled dates may change.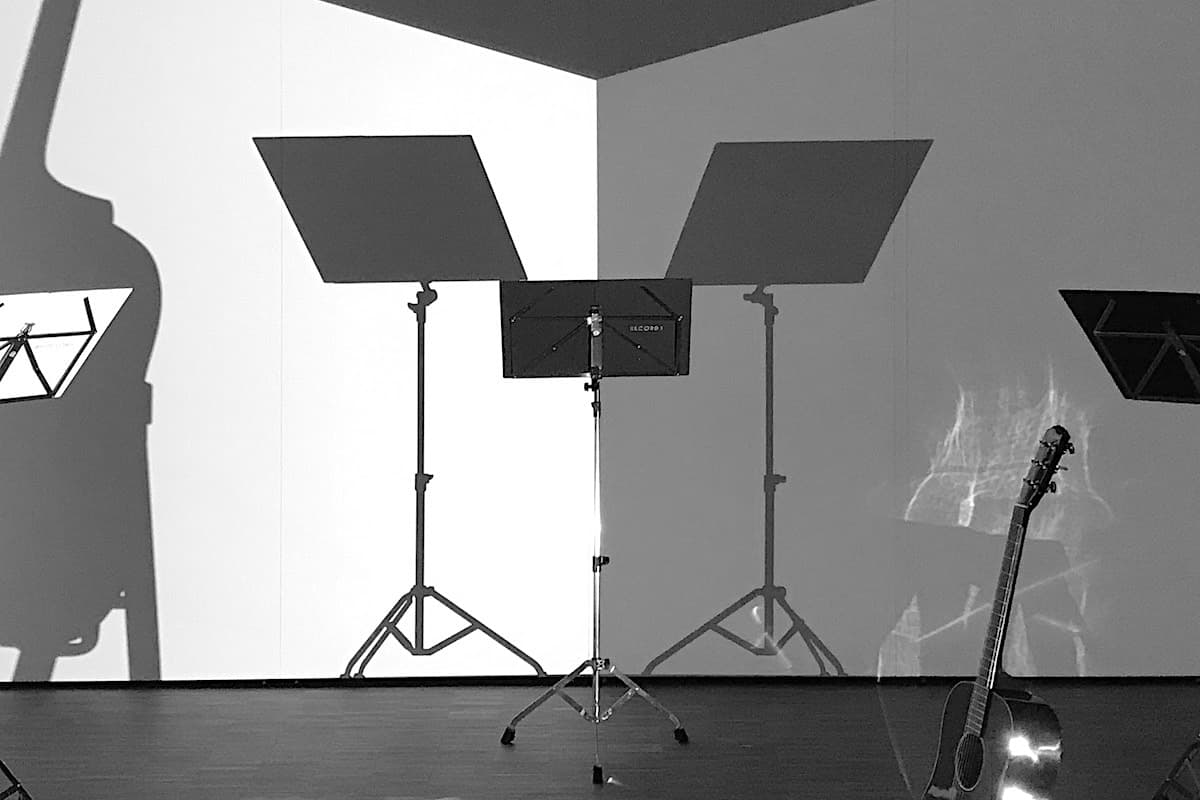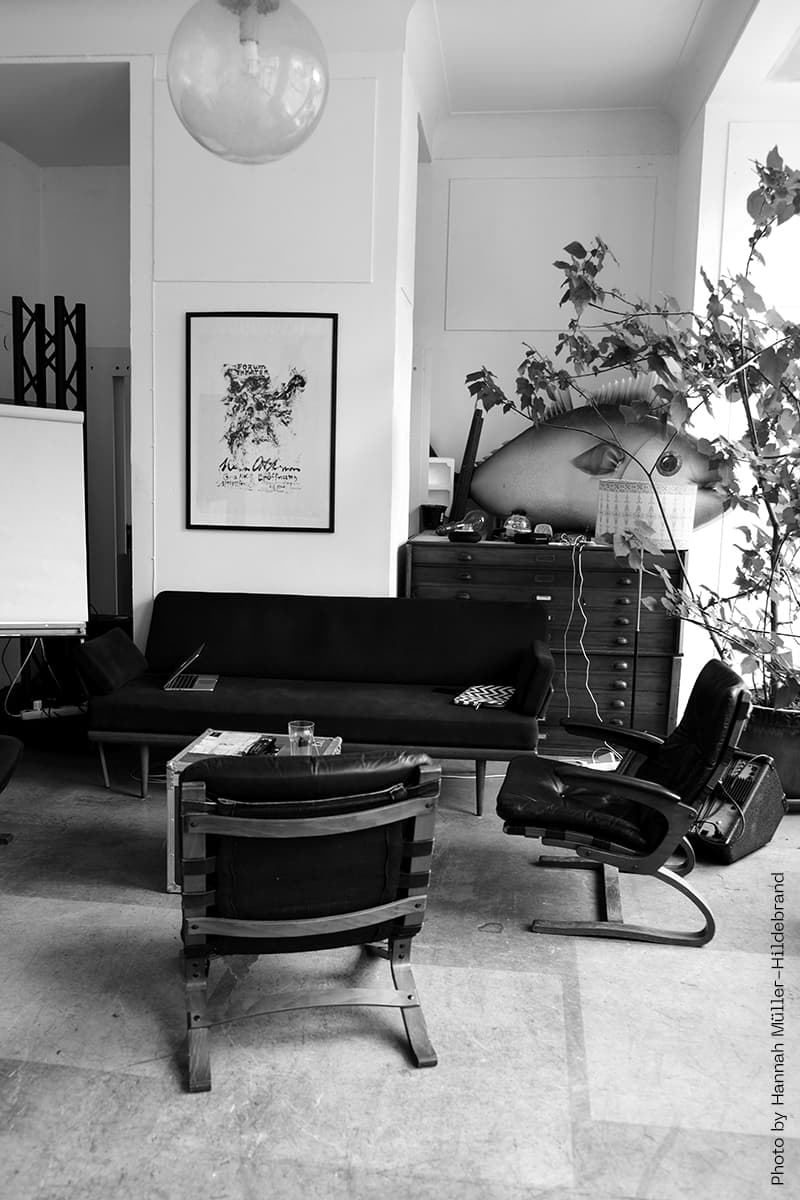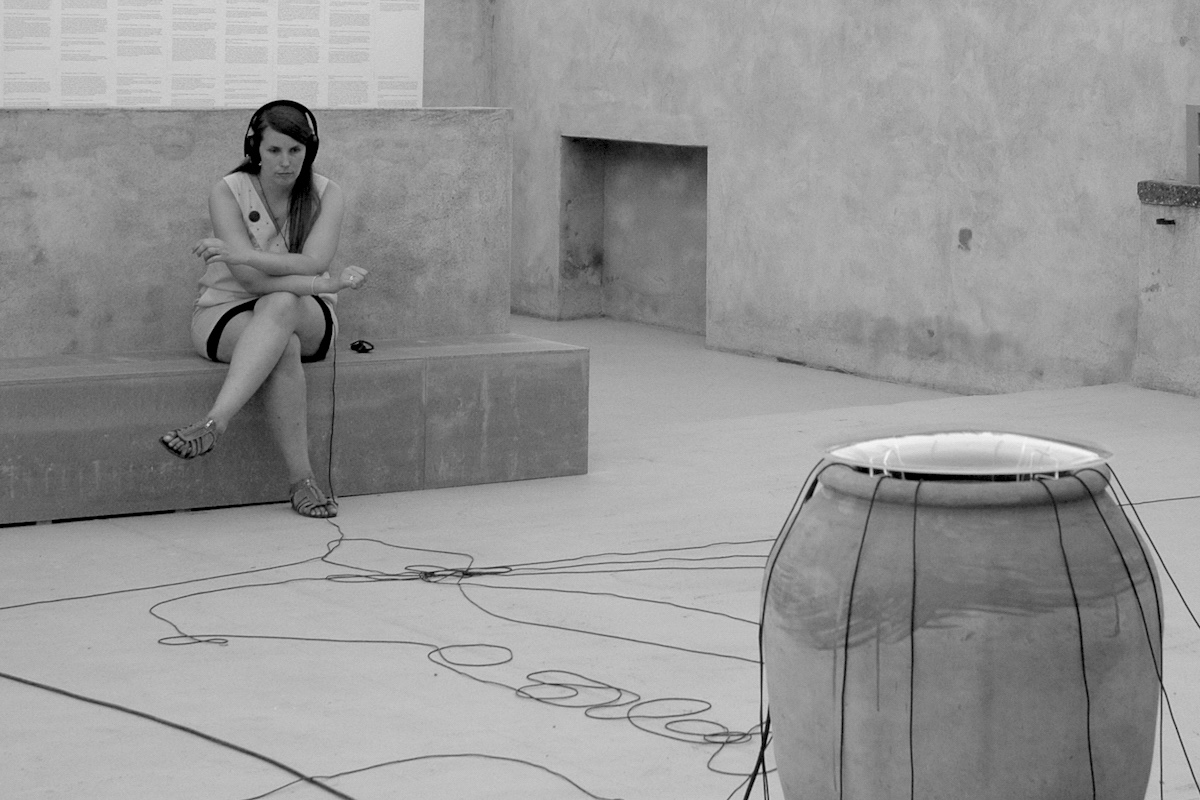 We use cookies to offer you the best possible functionality. With your visit to our website you agree to our cookie policy.