Yellow Solo is a project space presenting time-based, process-based and music-related artworks. The compact room is a former storage room located in the office of ag-prop, a digital studio in Berlin. In addition to presenting works of art, the program includes concerts, screenings, open studio works, clubbing or even a complete formal and functional transformation of the space.
ELMAR HESS — Sharing Paradise
December 5 — January 31, 2021
The final dates of the exhibition will be announced on November 25, 2020.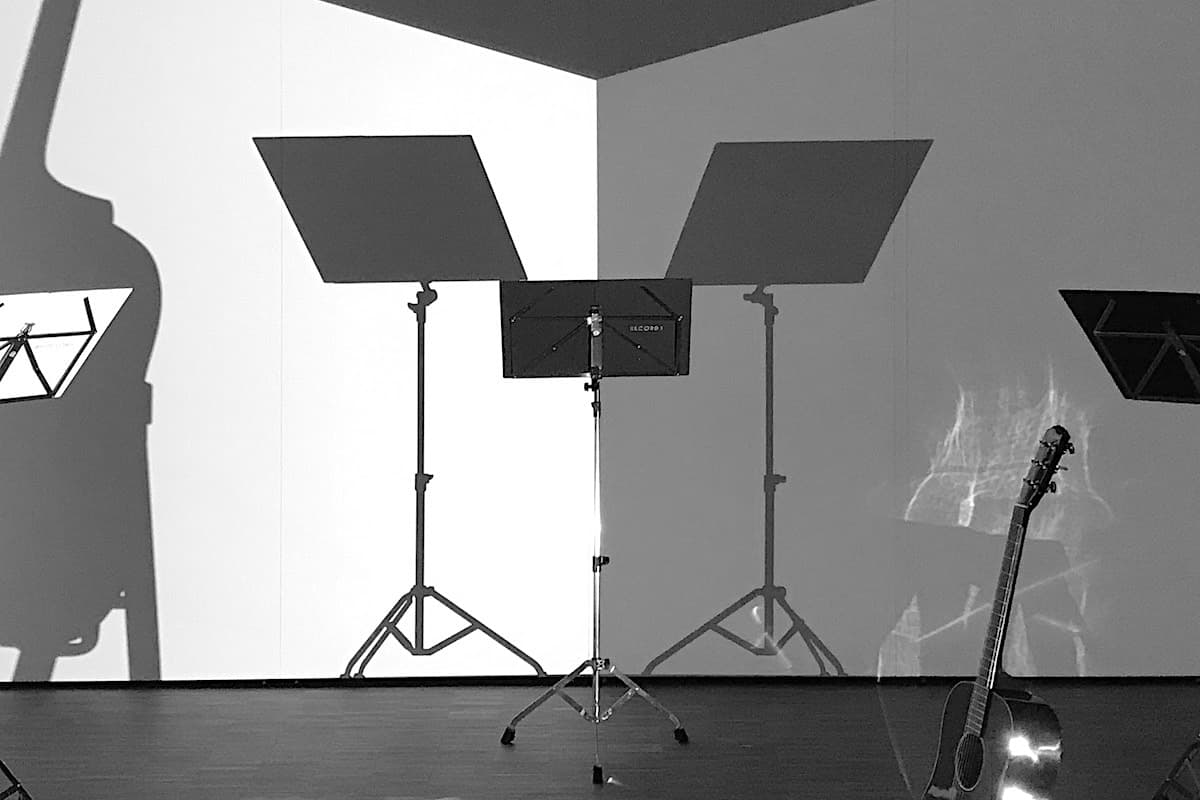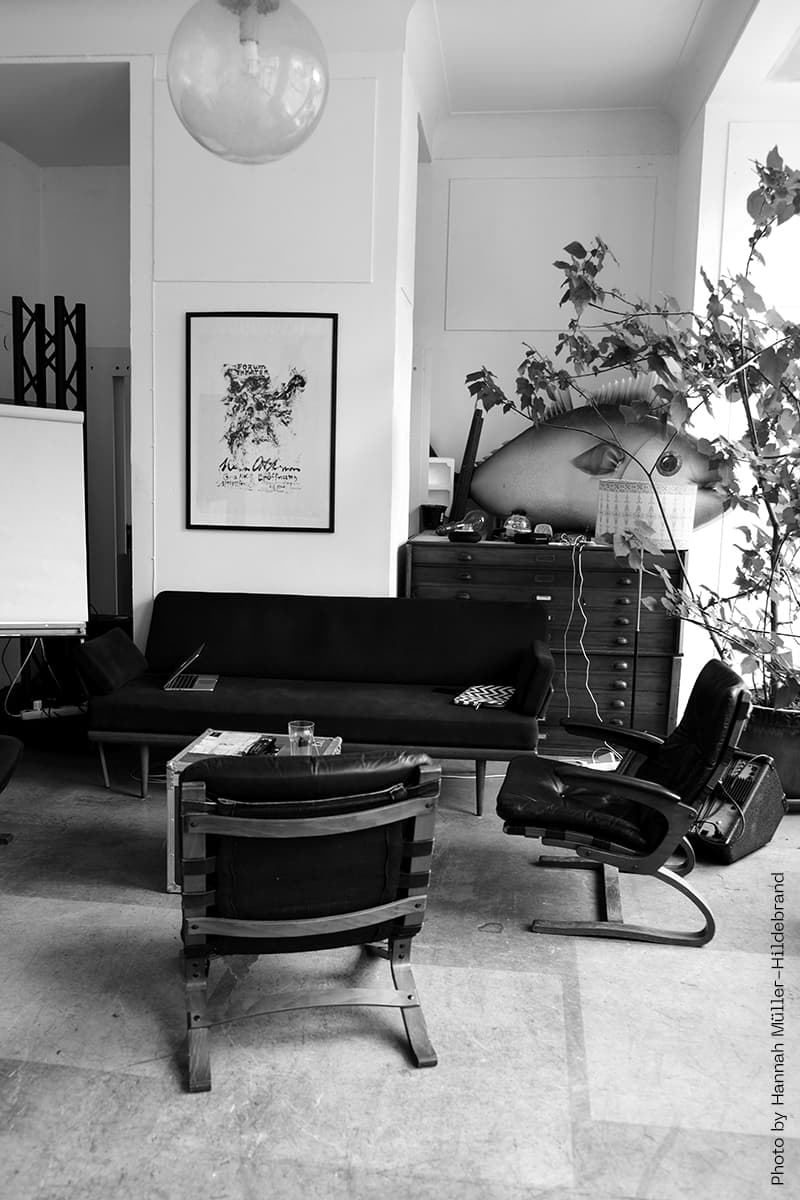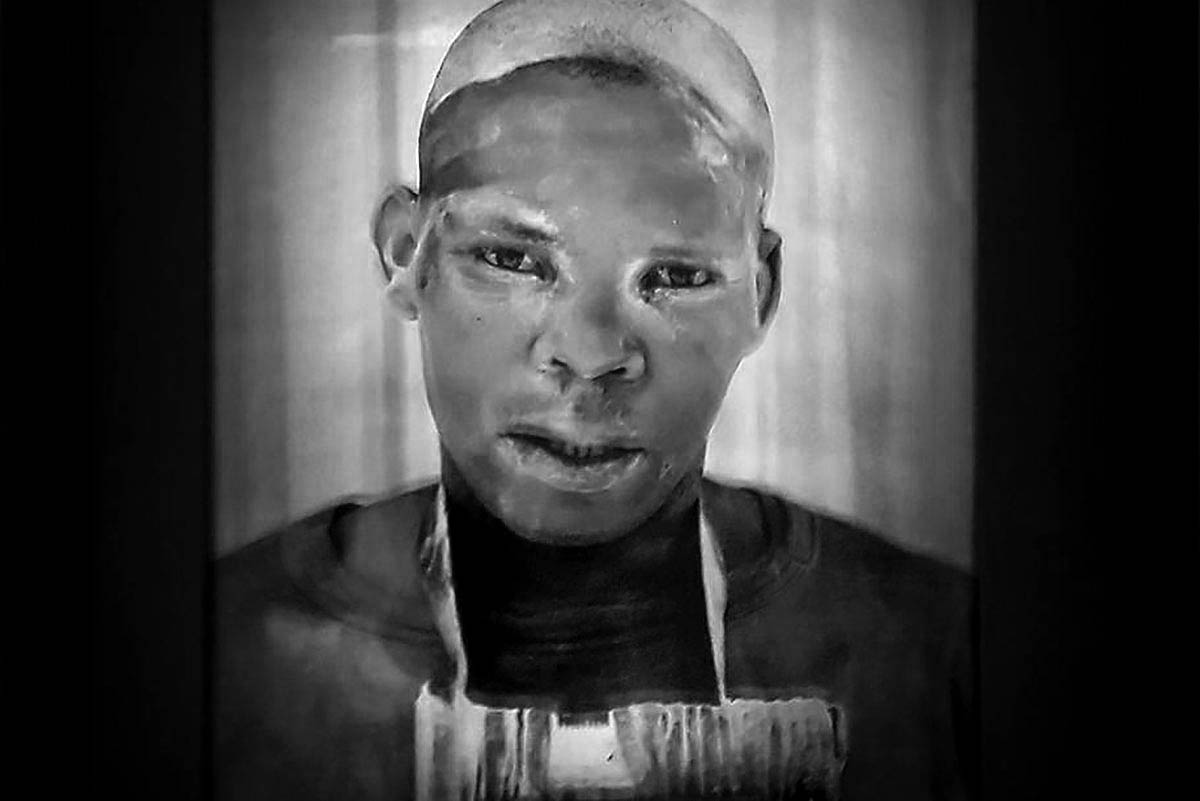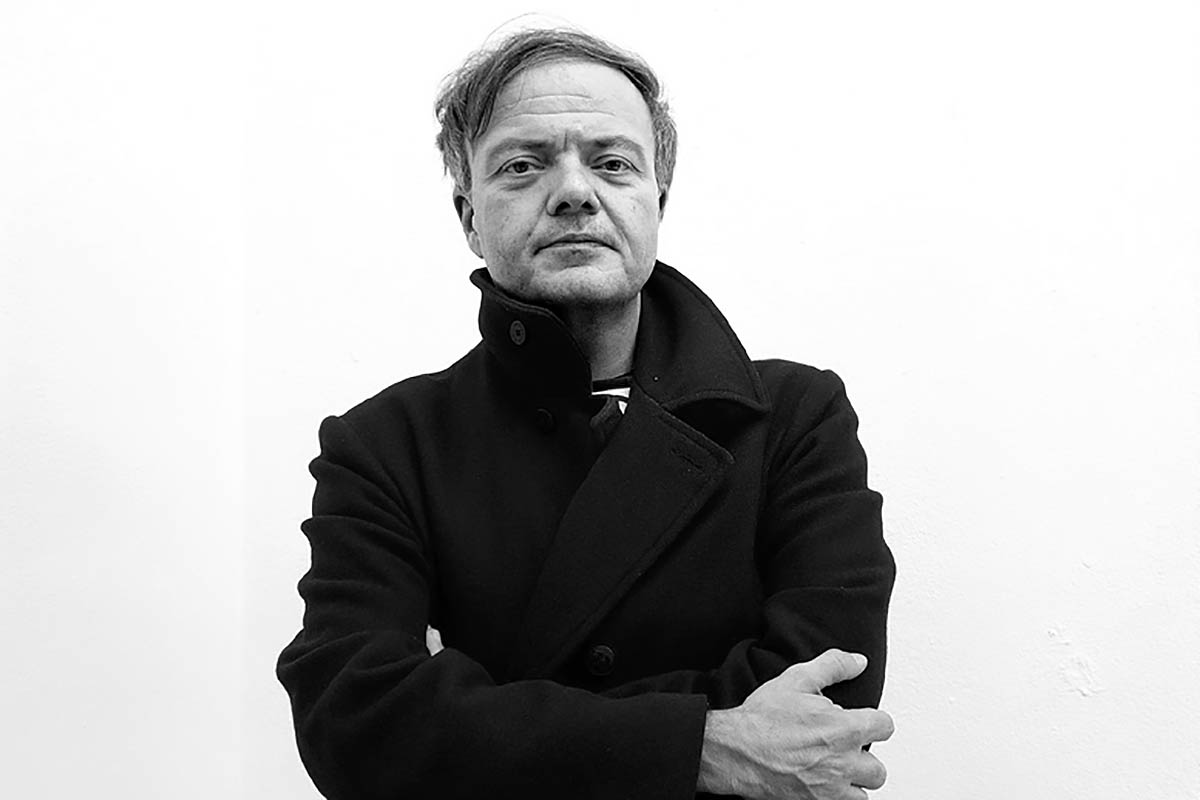 We use cookies to offer you the best possible functionality. With your visit to our website you agree to our cookie policy.