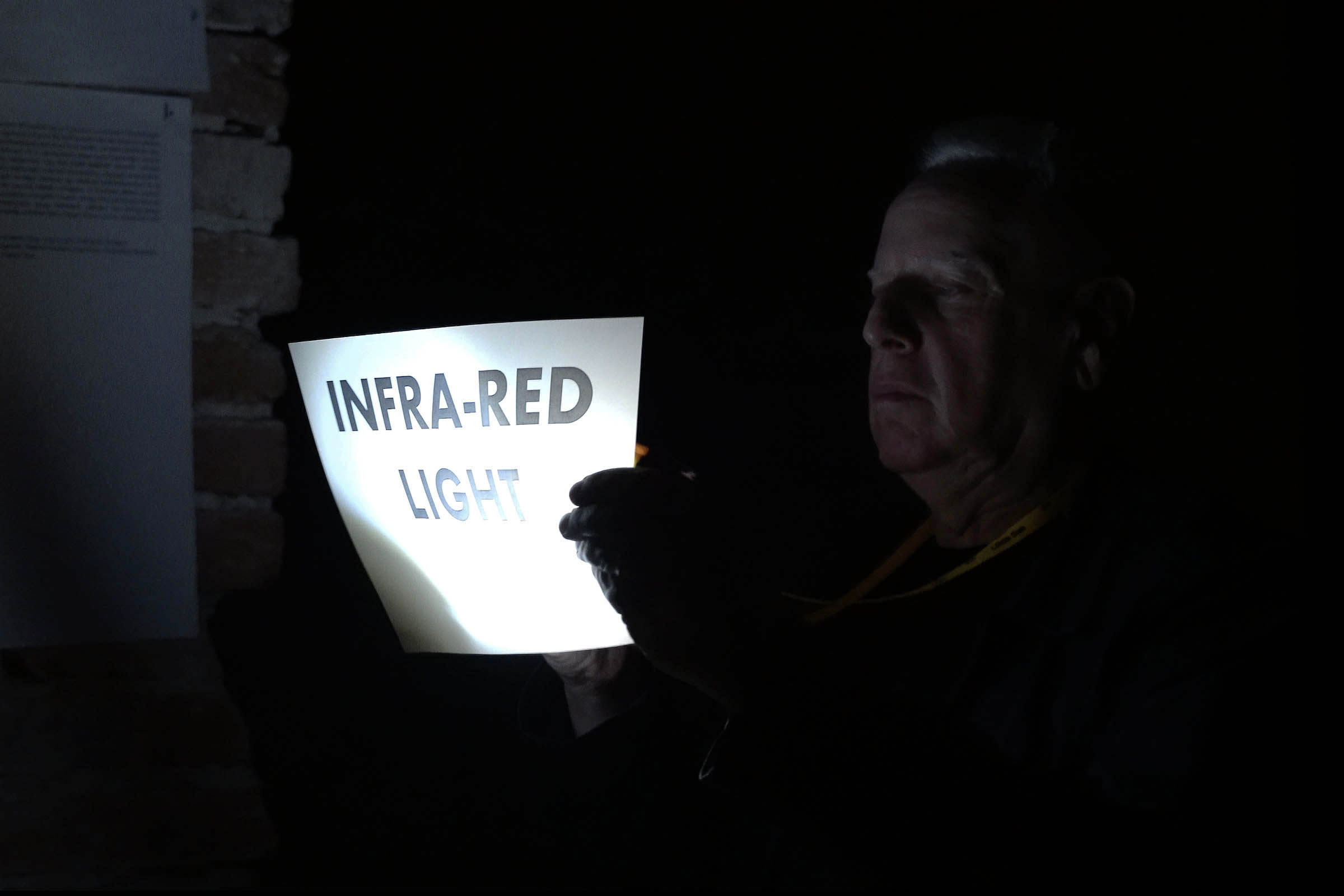 ARNOLD DREYBLATT

— Film, Transmissions, Nodal Excitation

September 29 — September 30, 2023
Performances
Presented by Yellow Solo – as part of the programme "Performative Archive: Balatonboglár 1970-73"
Blue Chapel, Balatonboglár, Hungary
(The former Chapel Studio by György Galántai)
September 29, Friday: Film (2023)
September 30, Saturday: Transmissions (2021), Nodal Excitation (1979-2022)
On both days the doors open: 6 pm
Starts: 7 pm
Free admission
"Film" (2023) by Arnold Dreybaltt is based on the light chart for the "Light Poems" (New York, 1963) by Jackson Mac Low. The piece uses 201 transparencies each with one entry from the light chart. Dreyblatt sits and illuminates each transparency with a handheld "Little Sun" in a completely darkened space. Each performance is a new selection from the full list. First performed in "Kill the Light – a House without Electricity", Akademie der Künste, Berlin, 2023.
In addition to the new solo project "Transmissions" (2021), Dreyblatt performs a new version of his seminal work "Nodal Excitation" (1979-2022). "Transmissions" is performed with am amplified upright bass prepared with music wire and mechanical transducer including sine waves tuned in the "Dreyblatt tuning system" along with real-time audio processing and software control. In development since 1979, "Nodal Excitation" is performed with an amplified upright electric bass prepared with unwound music wire, in order to excite the higher overtones with a percussive rhythmic technique for exciting chords of overtones above the fundamental. Recently performed at CTM Festival, Yellow Solo Project Space, Galerie Oqbo and Conservatoire Pierre Barbizet, Marseille, France.
The performances are part of the project Freedom Trap by Hajnal Németh and part of the programme Performative Archive: Balatonboglár 1970-73, curated by Gabriella Schuller and László Százados. The series evokes and thematizes the neo-avant-garde and fluxus artist György Galántai's Chapel Studio in Balatonboglár from 50 years ago. The exhibition space, which operated in the early 1970s, was a forum for exemplary self-organising, progressive artistic initiative, independent of official cultural policy, a venue mainly featuring Hungarian avant-garde artists considered politically undesirable, as well as foreign guest artists. After four years of activity, including 35 exhibitions, concerts, poetry recitals, theatrical performances, and film screenings, under constant surveillance by secret agents and harassment by the authorities, the place was finally walled up by the regime.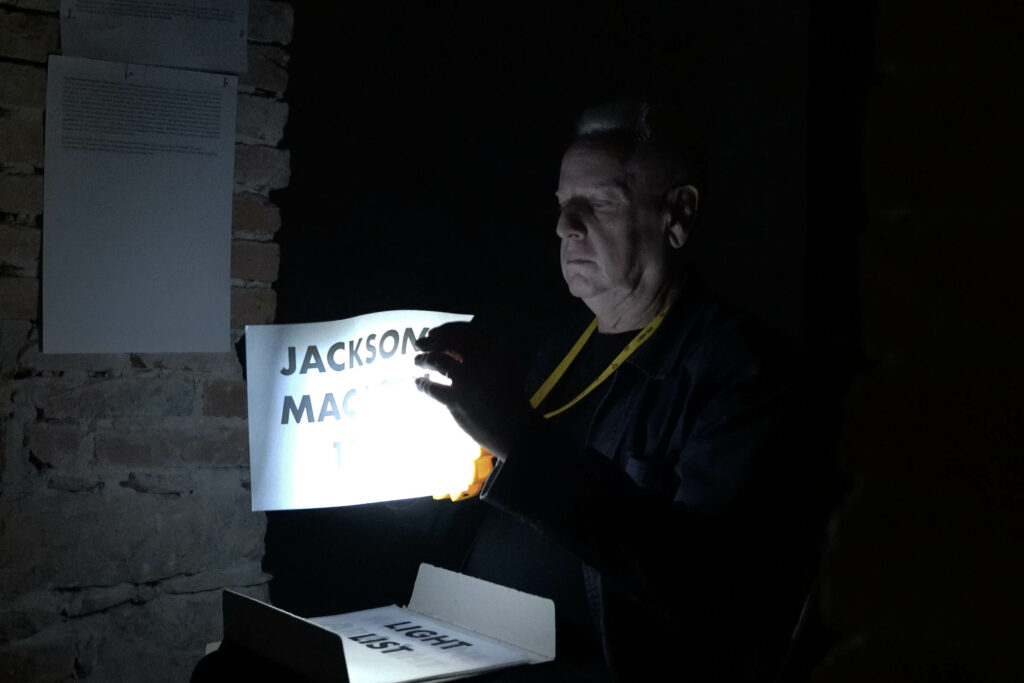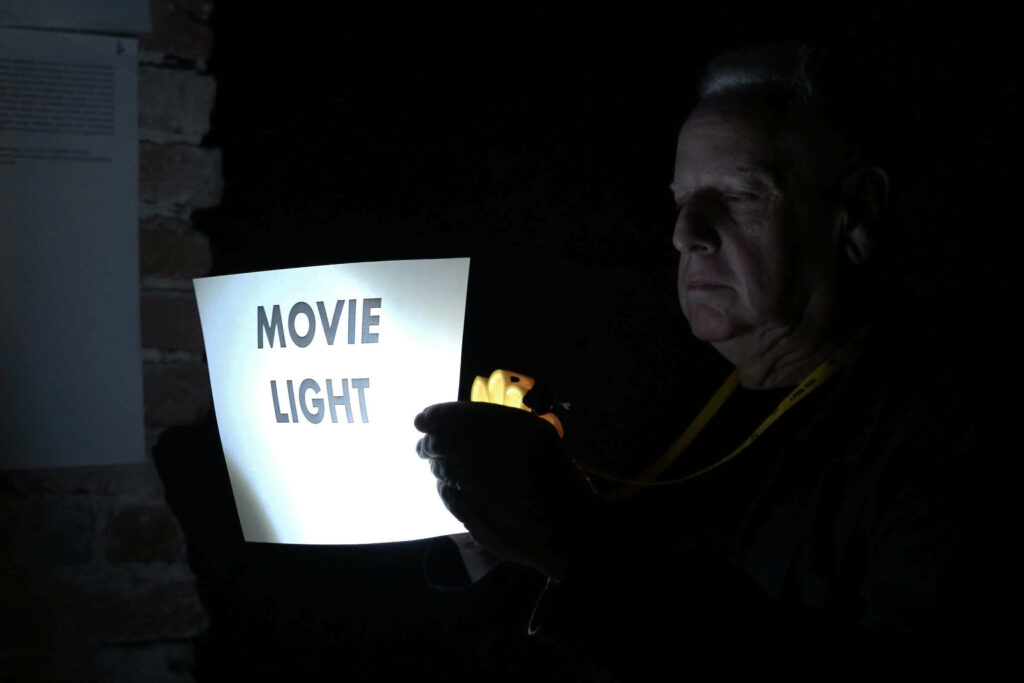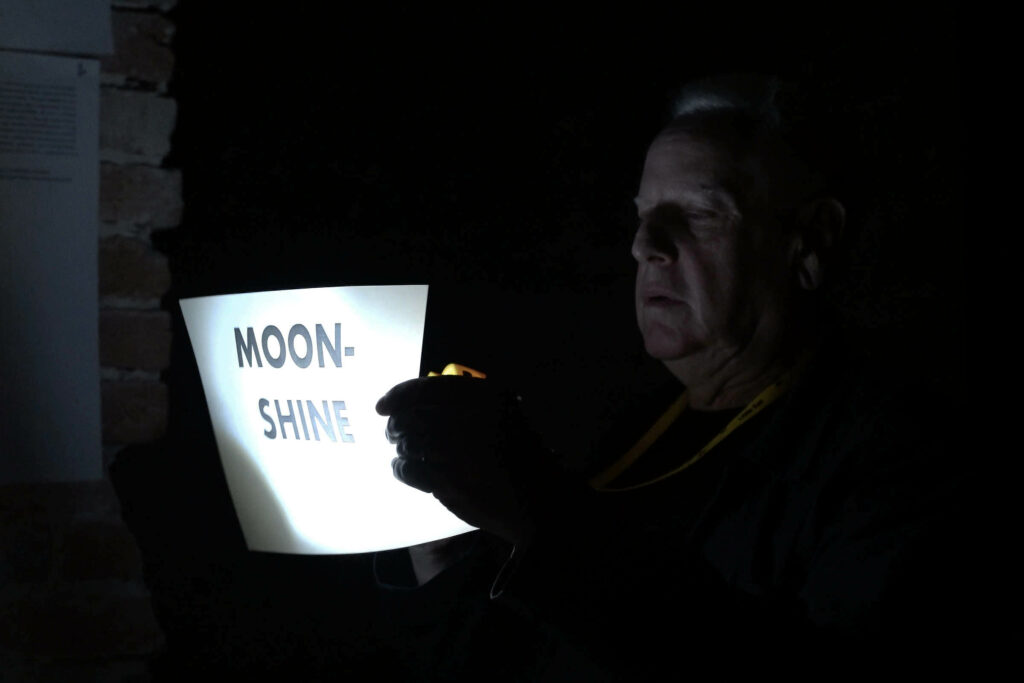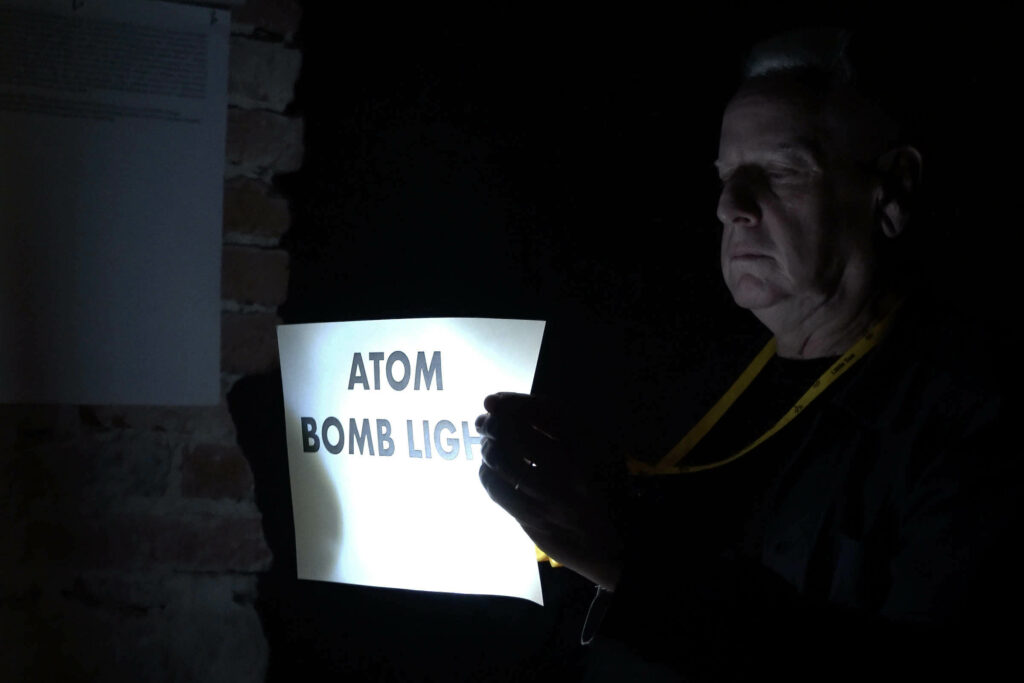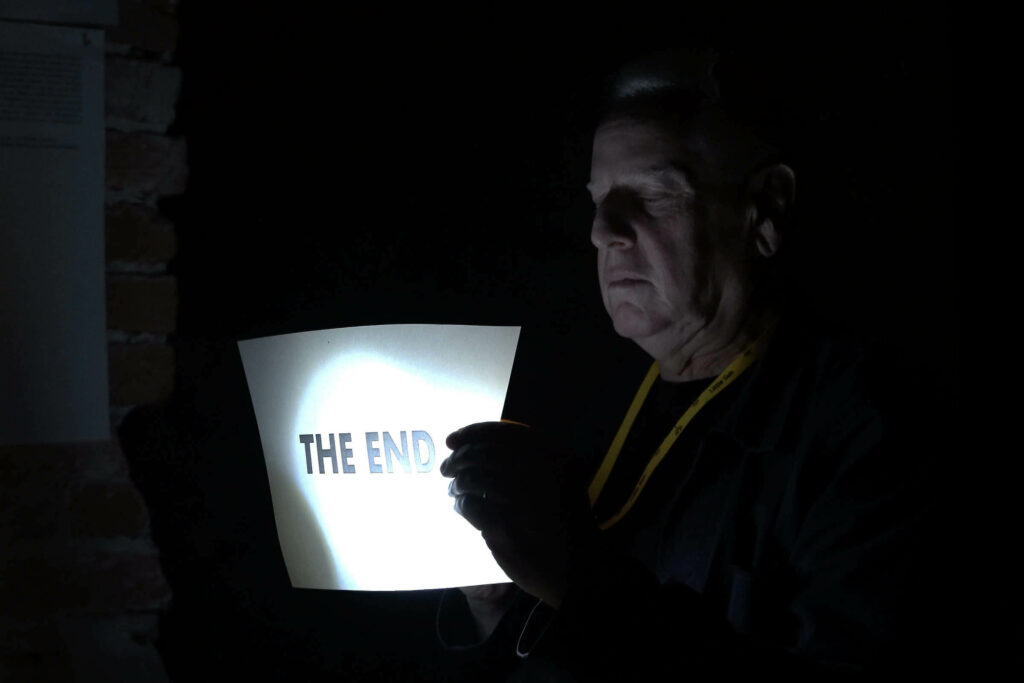 Arnold Dreyblatt (b. New York City, 1953) is an American media artist and composer. He has been based in Berlin, Germany since 1984. He is deputy-director of the Section of Fine Arts, Akademie der Künste, Berlin and is currently Professor of Media Art at the Muthesius Academy of Art and Design in Kiel, Germany. Dreyblatt's artistic works create complex textual and spatial visualizations of memory. These projects – reflections on themes of remembering and archiving – include installations, performance, theater stagings, art in public space and filmic works. With his unique approach to composition and music performance, Dreyblatt is also a well-known representative of the second generation of American minimal music composers and his music has been performed internationally.
FURTHER INFORMATION ABOUT THE ARTIST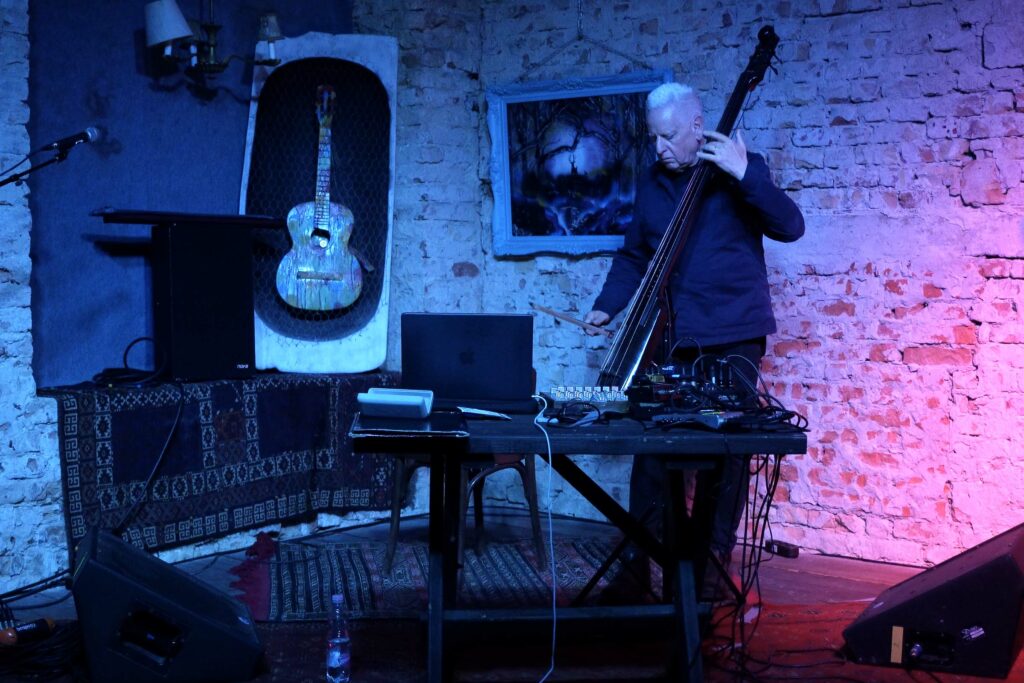 Special thanks to: Artpool Art Research Center
Partner in realisation: Babel Camp
Commissioned by: Veszprém-Balaton 2023 – European Capital of Culture