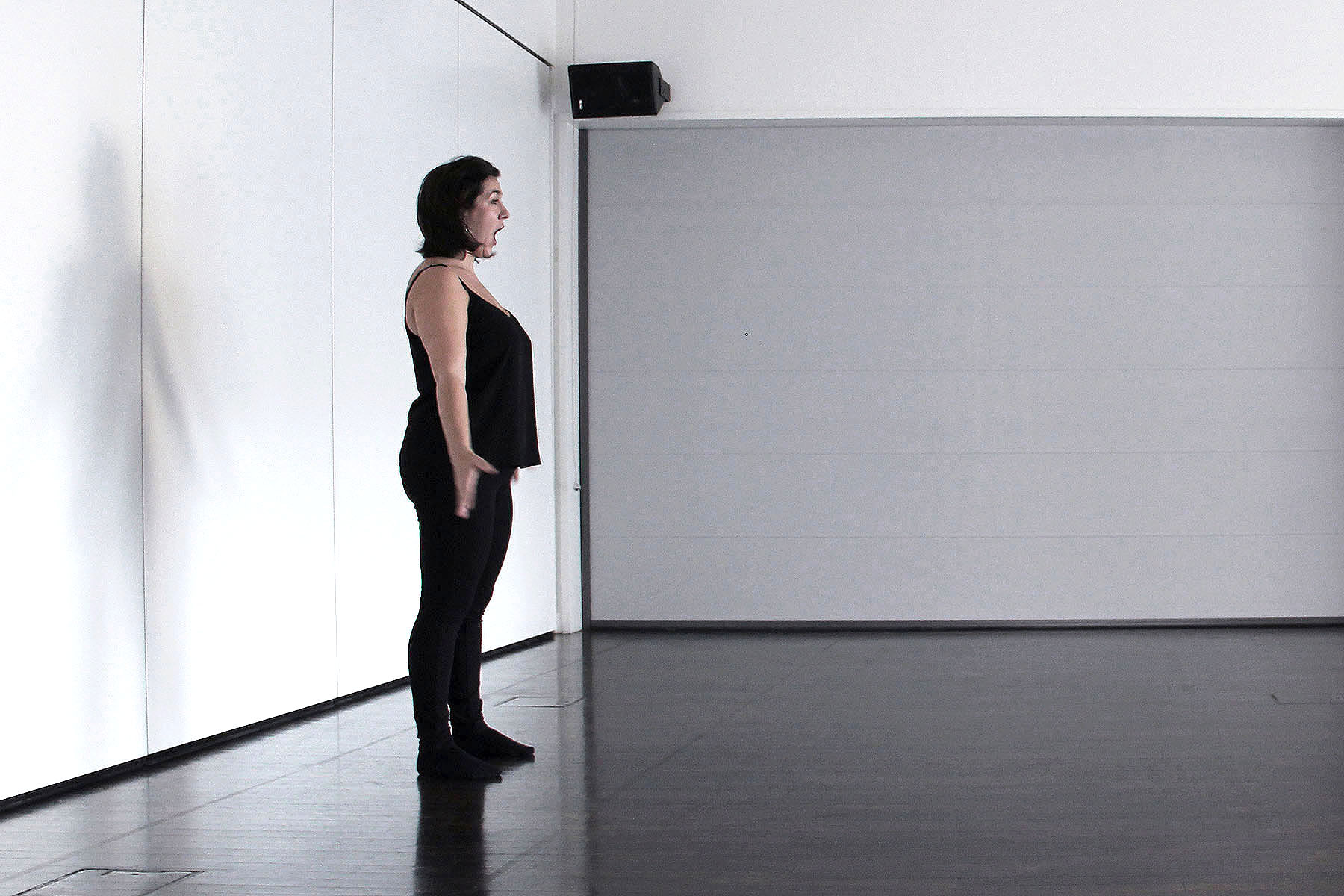 ARI BENJAMIN MEYERS

— Solo (Social Distance Version)

September 11 — October 11, 2020

Dates of the performance:
11, 12 September, 4 pm - 10 pm, CHB
19, 26 September, 4, 11 October, 4 pm - 8 pm, Yellow Solo
Performed by Suzanne Fischer, soprano
"Solo" by Ari Benjamin Meyers was first presented in Berlin in 2009 by Soundfair at Loge. In line with the basic concept of the work, only one person at a time was allowed to enter the space, to experience a live vocal performance of ca. seven minutes, delivered by a solo singer. In the first version of the performance the soloist and the solo audience were in one space, a small room which created, in fact provoked, an inevitably intimate connection between the two. However, this relationship itself is questioned in the process of the performance, as the sung text in the libretto reflects in real time on the unfolding situation.

To be presented first at CHB and later at Yellow Solo, this new version is based on the original libretto and composition, with an altered choreography leading to a fundamental difference in terms of the space and the relation of performer and audience.

In "Solo (Social Distance Version, 2020)", the soloist and the solo audience are separated by a wall, and thus the show, experienced in complete solitude, is comprised not of hearing, but overhearing. In this situation the libretto not only comments on the relation of performer and recipient, but also touches upon questions of personal presence and the relativity of the notion of reality and liveness – perhaps the most topical subjects of our time with regard to social isolation and the distortions of communication.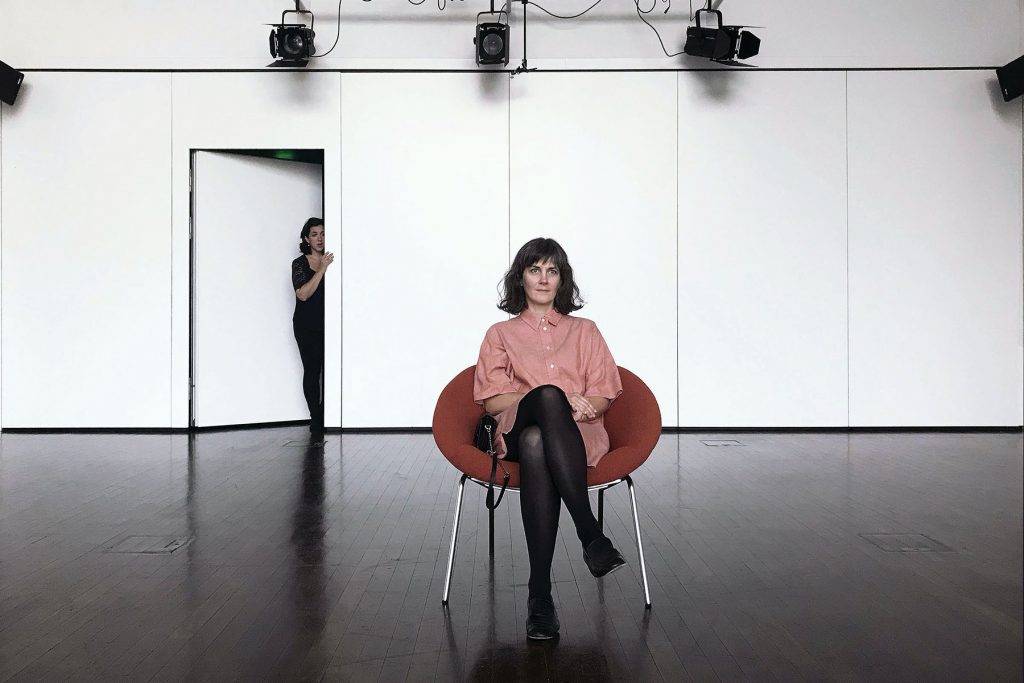 ARI BENJAMIN MEYERS – Solo (Social Distance Version)
2009/2020
Performance, 10 minutes
Performed by Suzanne Fischer, soprano.

The performance is presented in two different venues sequentially.
VENUE 1: CHB – Collegium Hungaricum, Dorotheenstraße 12, 10117 Berlin
September 11, 12, both days 4 pm – 10 pm
The performance takes place in continuous repetition from 4 pm till 10 pm on the 11th and 12th of September. A solo visitor is allowed to enter the space following a short break after each performance.
From 4 pm to 7 pm, the performance can only be visited at a pre-booked time slot.
Registration: contact@yellowsolo.de
It is not necessary to register between 7 pm and 10 pm, entry is in the order of arrival. There is a half-hour break between 8 pm and 8:30 pm. For the duration of any waiting, a bar awaits guests in the courtyard of the building.
VENUE 2: Yellow Solo, Danziger Straße 162a, 10407 Berlin
September 19, 26, October 4, 11, on all four days 4 pm – 8 pm
Subsequently, the piece is presented at Yellow Solo on Saturdays, 19th and 26th of September, and on Sundays, 4th and 11th of October 2020, 4 pm – 8 pm.
The performance can only be visited here at a pre-booked time slot.
Registration: contact@yellowsolo.de
We ensure hygienic conditions in all situations in accordance with current regulations.


About the artists: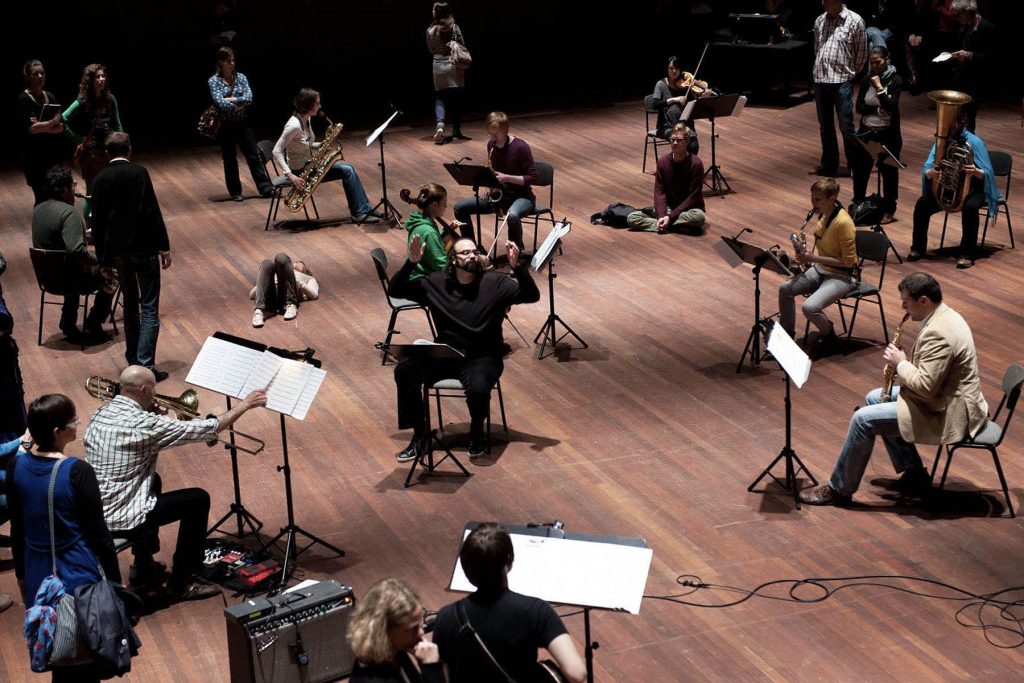 Trained as a composer and conductor at The Juilliard School, Yale University, and The Peabody Institute at Johns Hopkins University, Ari Benjamin Meyers explores in his work structures and processes that redefine the performative, social, and ephemeral nature of music. His projects and installations often draw attention to concrete details of music-making otherwise taken for granted and make tangible underlying conceptual operations. Recent works have addressed music scores themselves, forms and arrangements of musical instruments, gestures of performers and conductors, and the role of audience. At the same time, his compositions and performances seek to challenge the relationship between performer and audience, giving form to the practice of musicians and composers, and musical structures, in the context of visual art.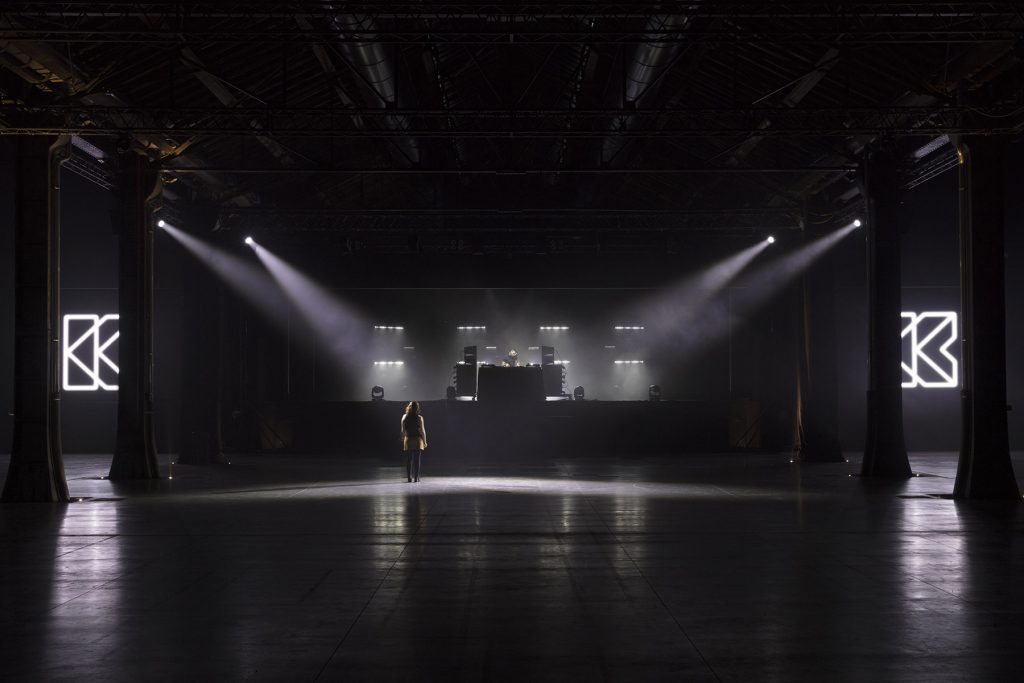 Recent solo exhibitions include Ari Benjamin Meyers: Kunsthalle for Music at MCA Santa Barbara (2019), Tacet at Kunstverein Kassel (2019) and In Concert at OGR Turin (2019). His works have been shown at institutions internationally including Neues Museum Nürnberg (2020); Schering Stiftung, Berlin (2020); VAC Foundation, Moscow (2019); Frac Franche-Comté (2019); Pinault Collection, Punta della Dogana, Venice (2019); Video Art at Midnight (2019); Liverpool Biennial (2018); Nowy Teatr, Warsaw (2018); Public Art Munich (2018); Witte de With, Rotterdam (2018); Biennale de Lyon (2017); Spring Workshop, Hong Kong (2017); Esther Schipper, Berlin (2017); Lenbachhaus, Munich (2017); Hamburger Bahnhof, Berlin (2016). In April 2021 Meyers' newest music theater performance, Forecast, will premiere under his direction at the Volksbühne Berlin. His artist's book Tacet in Concert was recently published by Corraini Edizioni.

FURTHER INFORMATION ABOUT THE ARTIST

The presentation of the project was supported by: Péter Barta, Budapest
Partner in realization: CHB – Collegium Hungaricum Berlin